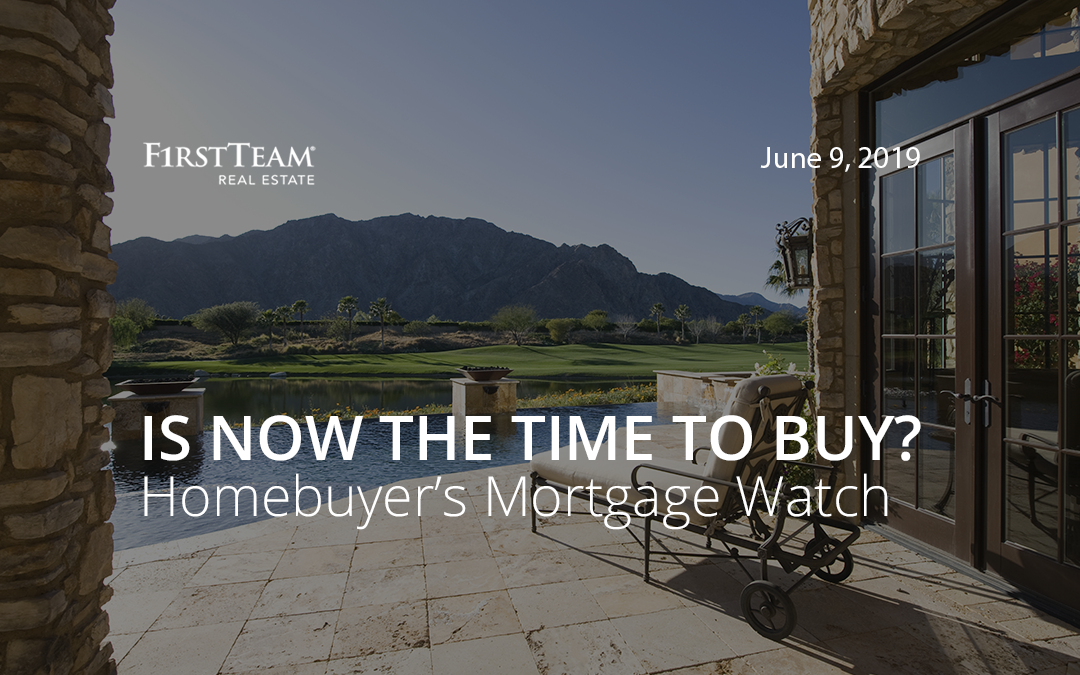 This Week Highlights the Following Updates:
A second monthly new jobs number under 100,000 within four months stoked hopes of a rate cut from the Fed, helping push mortgage rates even lower during a week that saw rates trending downward.
Fears of expanding trade wars and weaker-than-expected news from the ISM Manufacturing Index weighed heavily on rates this week.
Stocks rallied, appearing to focus on the potential of a rate cut. Of course, the Fed cannot directly influence the economic activity with our trading partners, unpredictable trade policies, or an inactive legislative branch.
It bears remembering that the Fed's two-fold role is to promote price stability and maximum employment. Right now, the economy is growing, prices are stable, and the unemployment rate remains at 50-year lows.
This week may see rates moving downward, especially if more economic news comes in under expectations. While tariffs will not be imposed on Mexico on Monday, any boost in market sentiment will likely be tempered by threats of future tariff threats and inconsistent claims about the deal.
Flipping Up; Profits Down
Experts point to the popularity of home-flipping shows as one of the factors increasing the number of homes being flipped. They also warn newcomers to the business to be wary of unrealistic profits, especially in the given economic climate. While 7.2% of all sales in the first quarter of this year were flips, gross profits and return on investment are trending downward. Investors saw a 38.7% average ROI in the first quarter compared to 48.6% just one year ago.